New Jobs
Posted by Admin on February, 23, 2023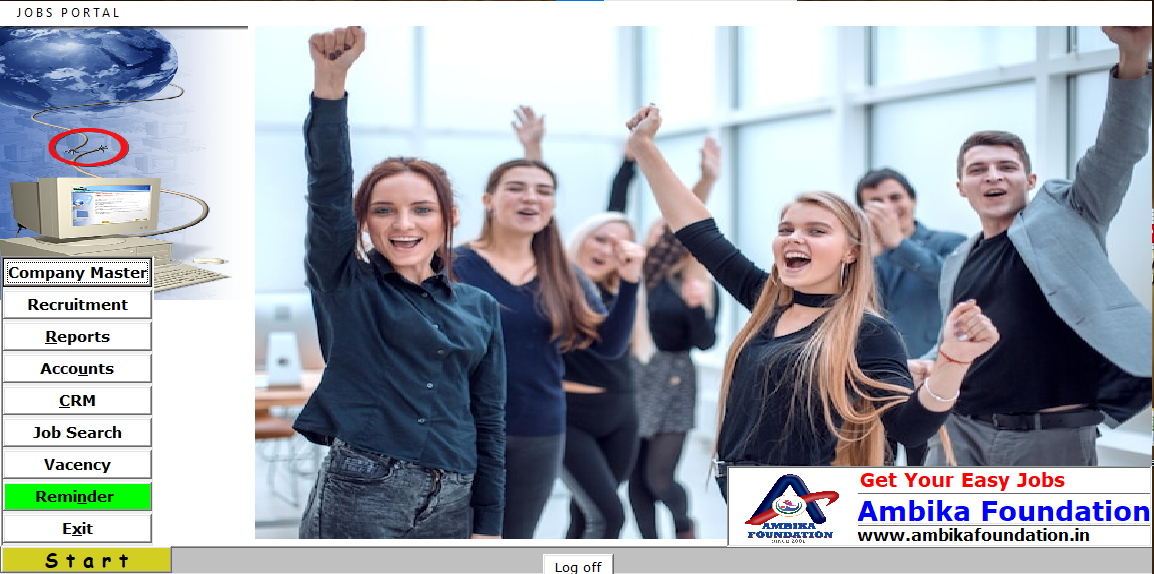 #
#EmployeeDevelopmentandTraining:
To optimize the workforce's potential, ongoing employee development and training programs are indispensable. These initiatives help enhance skills, expand knowledge, and foster a culture of continuous learning. #Manpowermanagement should involve identifying individual development needs, offering relevant #trainingopportunities, and providing employees with a clear career progression path. Investing in employee development not only boosts productivity but also improves employee satisfaction, engagement, and retention.
This entry was posted on February, 23, 2023 at 12 : 29 pm and is filed under hr head. You can follow any responses to this entry through the RSS 2.0 feed. You can leave a response from your own site.