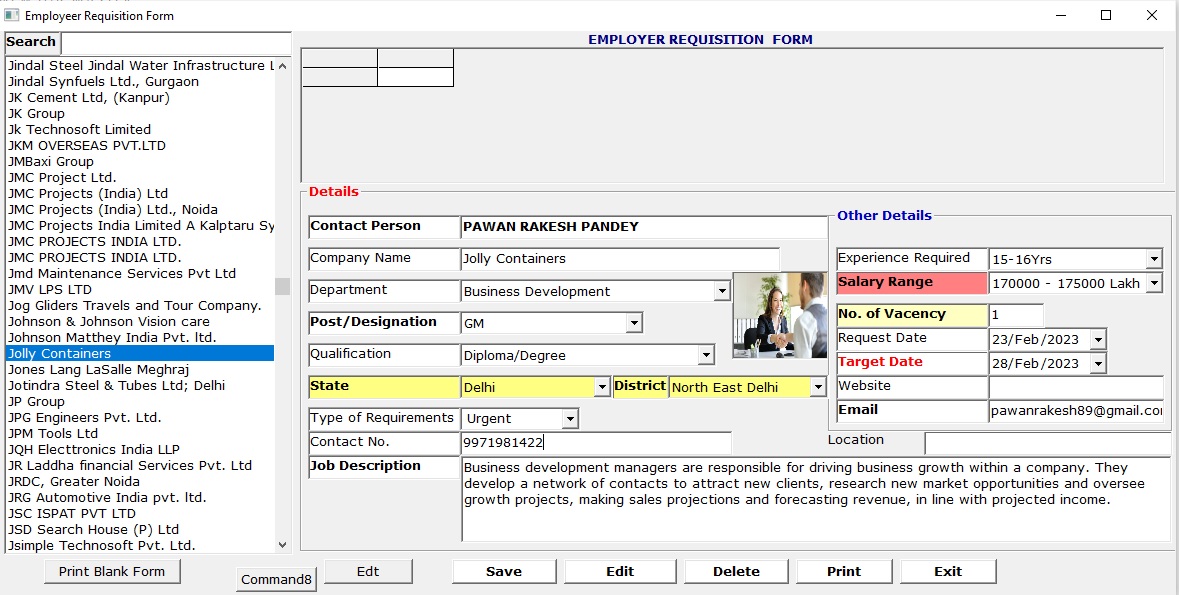 Workforce Planning and Recruitment:
Effective manpower management begins with strategic workforce planning. Organizations must assess their current and future needs, taking into account factors such as growth projections, technological advancements, and industry trends. By identifying skill gaps and talent requirements, organizations can develop targeted recruitment strategies to attract and hire the right individuals.
Talent Acquisition and Onboarding:
Acquiring top talent is a critical aspect of manpower management. Organizations should invest in comprehensive recruitment processes, utilizing various channels to source candidates, such as job portals, social media, and #professional networks. Rigorous screening and interviewing techniques help identify individuals who possess the skills, experience, and cultural fit necessary for success within the organization.
Furthermore, a well-structured onboarding program is essential to facilitate a smooth transition for new hires. It should encompass orientation, training, and integration into the organizational culture, allowing employees to understand their roles, responsibilities, and expectations from the start.
#IT Job consultancy in Delhi #Recruitment Agency in Delhi #Placement Services in Delhi
This entry was posted on February, 23, 2023 at 12 : 35 pm and is filed under hr manager. You can follow any responses to this entry through the RSS 2.0 feed. You can leave a response from your own site.